Can I sync Vingo with the radio or music apps?
Not at this time.
However, on Windows, users can listen to their favorite music or radio station on the same device or another one if they mute Vingo.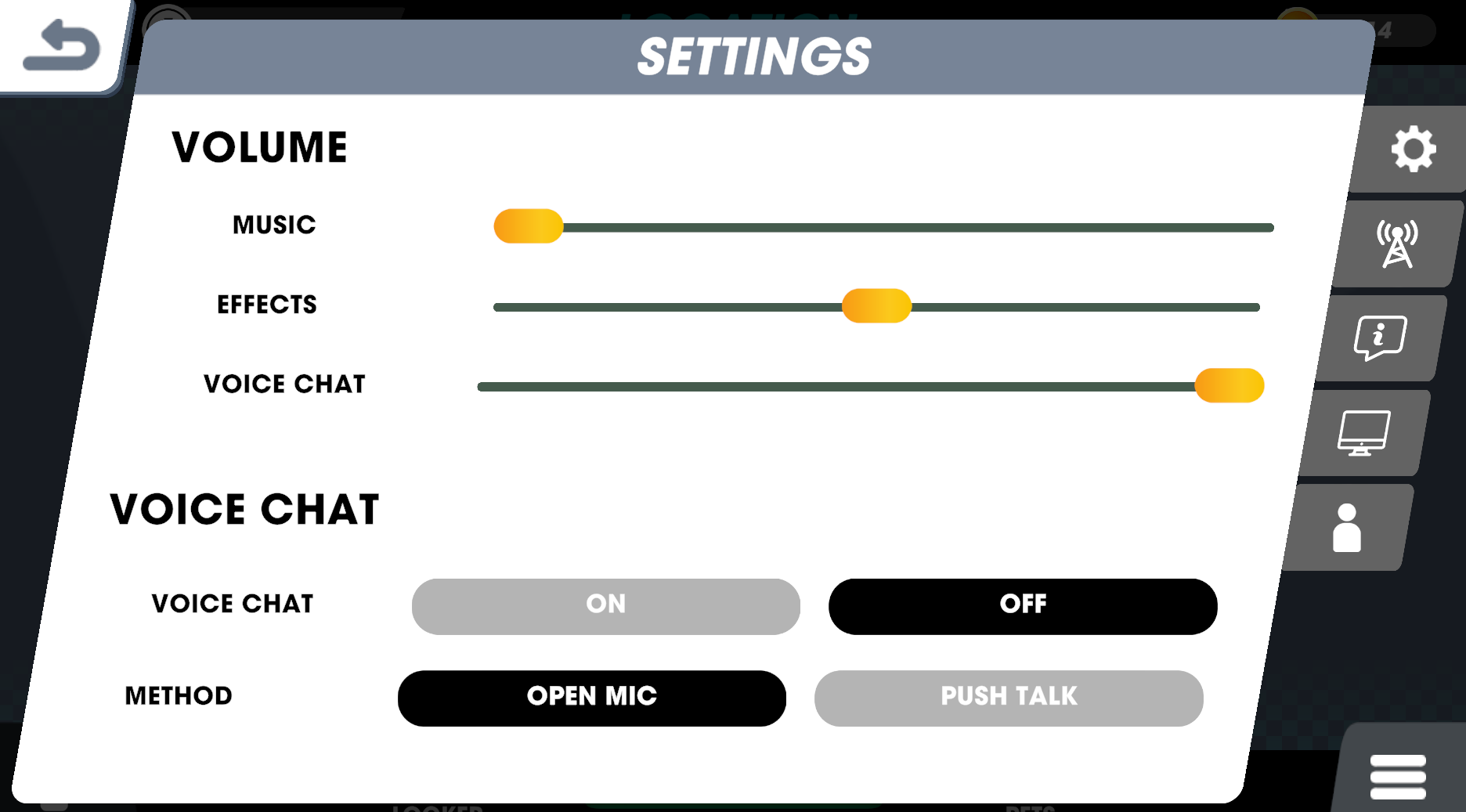 Related Articles

How do I hear or turn off the music?

Want to hear the music: We hope to get you moving and grooving quickly as possible. When you do have the music enabled, be sure that the sound on your device turned on and that the music slider is all the way up to the right. Want to turn off the ...

Suggested Treadmills for Vingo

Note: Vingo offers a manual mode that doesn't require any sensor. This means that any treadmill will work with Vingo! However, the manual mode cannot offer all the features Vingo has to offer. A Bluetooth sensor or equipment with built-in Bluetooth ...

Vingo Supported Devices- iOS

Vingo has done extensive testing on certain bike and treadmill sensors. We are always striving to have our app work for as many sensors as we can. Here are some of the bike and treadmill sensors that we have verified for Vingo on your iPhone or iPad ...

Suggested Bikes for Vingo

Whether you are interested in a top-of-the-line smart trainer or a basic indoor bike, Vingo is compatible with all of them. See below a list of suggested bikes to enjoy Vingo. Brand Model Type Price Bowflex Fitness Bowflex VeloCore Bike smart bike ...

Is the Vingo app free?

The Vingo app is completely free to download for Apple and Window users. We offer a limited number of bikes and routes that you can use during your free membership.