How can I start a private chat with friends?
Note:
The Live Chat feature is accessible to Premium Members only.
Let's get chatting! Starting a private chat is easy and a great way to stay in touch with friends around the globe. To get started, be sure that the VOICE CHAT option is On in your Settings.


Once you have added your friends to your Friends List (
Click Here
if you need help with this), click on the Private tab of your friends icon and then click
"Create Private Chat".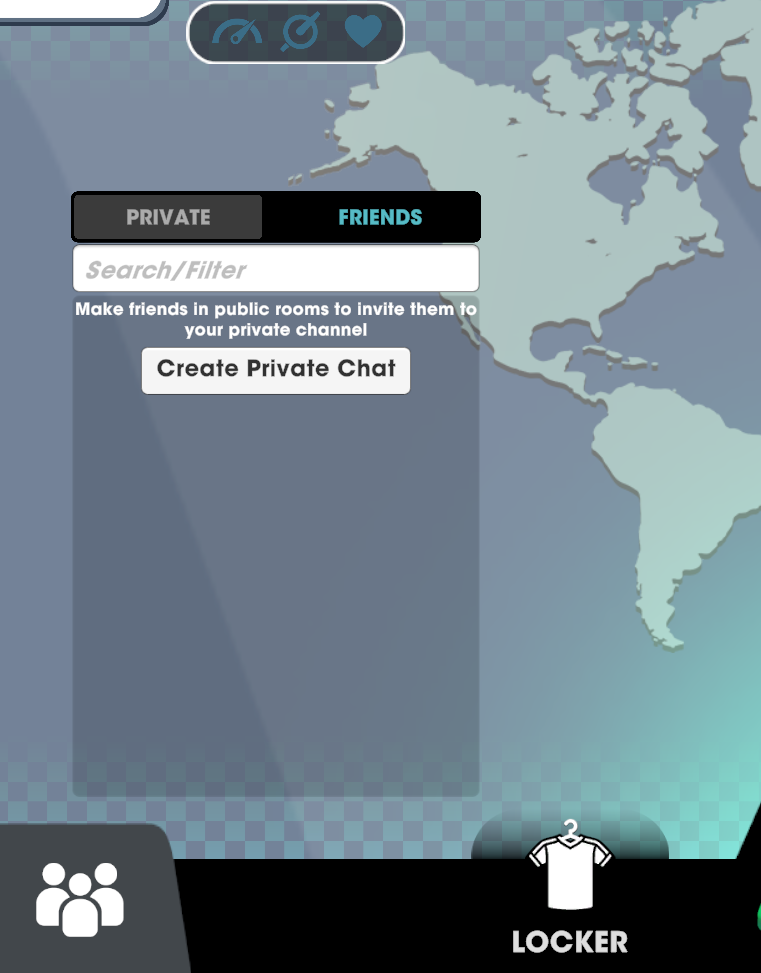 This will allow you to create a private room where your friends can join in to voice chat with you. Click the JOIN button and you are good to go!
If your friend already has their own chat room created, you can join their room from your FRIENDS list.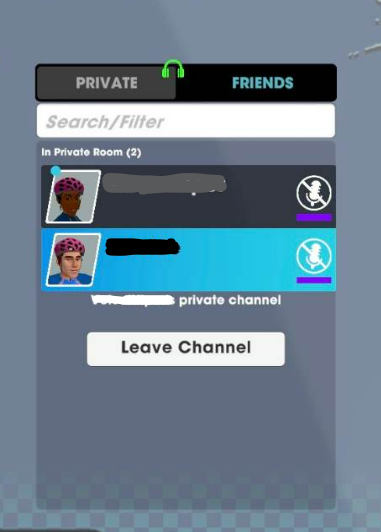 Related Articles

How can I add friends?

If you would like to add a friend to ride with, no problem! Vingo wants you to bring your friends and family in to ride or run while you enjoy your fitness journey. If you would like to add friends, just follow the steps below: Simply click on the ...

How does Vingo store my private data?

We value your privacy and protection! Any data you share with Vingo will not be shared with third-party companies. We want to assure you that we take all measures to protect your information. If you have any questions regarding this, please feel ...

How do I set up my microphone?

Wanting to chat or cheer your friends on? Here are a few tips to help you: Be sure that your device has a microphone. Typically this is located in settings of your device if you aren't sure. Be sure your microphone turned on. Often times you'll have ...

How can I mute other people?

Sometimes peace and quiet is the way to go! You can mute others by looking for the Mute or Silence buttons towards the bottom left under your friends list wind

How long does the 'Loading Maps' last?

Seeing the "Loading Maps" is normal. Vingo needs to load some graphic elements before a ride. The loading time mainly depends on the speed of your internet. It can take from a few seconds to a couple of minutes. Once it loads, you will see the log ...