How are coins and XP earned?
Coins and XP points are awarded to all users upon completion of any running or biking activity.
The amount earned is displayed on the Post Activity screen (see screenshot below).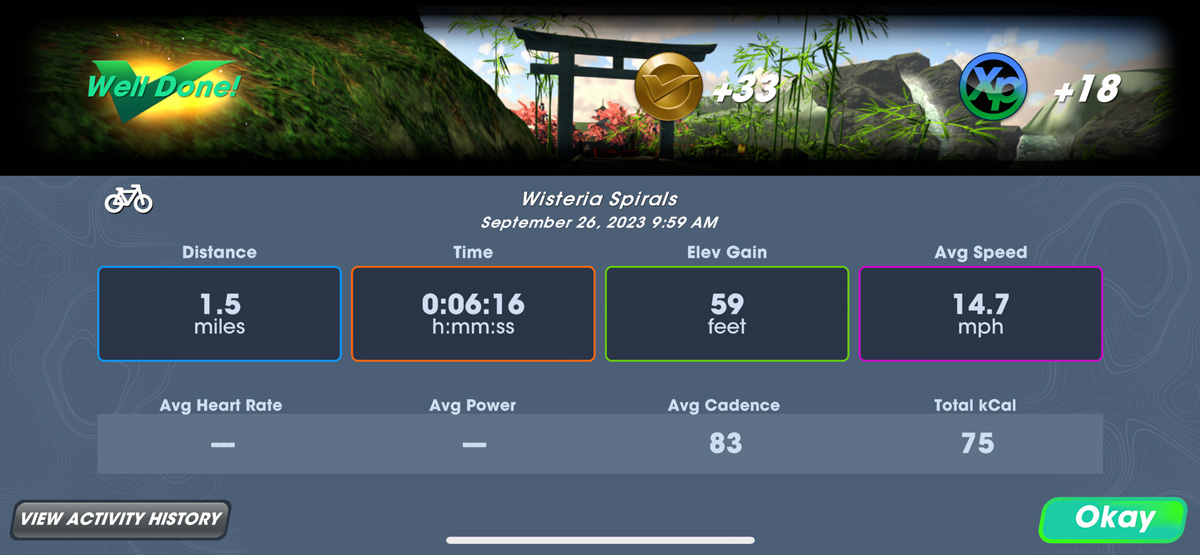 Related Articles

How can I unlock greyed out items in the Locker Room?

The following items can be greyed out in the locker room: jerseys shorts helmets gloves socks shoes bikes In order to unlock these items, users need to collect coins or reach higher levels, depending on the cases. Example of item unlocked with coins ...